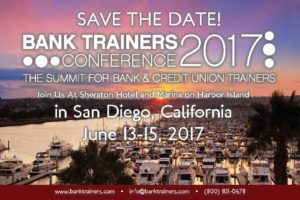 When flipping through a magazine or scrolling down a site, no one ever stops to look at the words. Images–customized, professional designs–brings the eyes into the message: sometimes without any words at all. From planning, to developing, to delivering your marketing materials in the print or digital worlds, we can help your customers say: "I'm just reading it for the pictures."
Together, let's create:
Logos
Business Cards
Brochures, Mailers, & Newsletters
Presentation Slides & Packets
Posters, Banners, & Signs
Media Packaging (CD labels & DVD case inserts
Invitations
Letterhead & Envelopes
And More!